As you might have already guessed, we're cheerful & better-rested this morning thanks to last night's
relatively low-stress & regulation-decided Caps result
. Enjoy the jobs and happy Friday & 4/20 to all!
World Wildlife Fund
–
Specialist, Media & External Affairs
– 4+ years' experience in public relations, communications, or a related field required; background related to science and/or conservation issues preferred.
Results for Development
is seeking a
Communications & Marketing Intern
to develop & publish web & social media content and support other communications initiatives – 20-25 hrs/wk @ $12/hr
Pipeline & energy generation company
TransCanada
seeks
Senior Advisor, Political Programs & Policy
with 6+ years' related experience and Capitol Hill, Executive Branch agency, trade association, lobbying, journalism or campaign background – apply by May 2 – they also seek an
Admin Assistant
to support their public affairs/communications operation; that post as a May 1 application deadline.
Local opportunities with the
Coca Cola Company
:
Mystery Alexandria-based association
–
Government Affairs Coordinator
– $40k-$45k – experience on Capitol Hill or in a regulatory, legislative office, or government affairs setting desired.
Centers for Disease Control & Prevention
–
Public Affairs Specialist
– $64k-$100k – Atlanta, GA – apply by Apr. 26

Pew Charitable Trusts
–
Senior Associate
and
Senior Associate, Data
supporting the
Public Safety Performance Project
Atlantic Media
BFA
, a global consulting firm specializing in financial services for low-income people, will let you fulfill your duties as
Director of Communications & Advocacy
(scroll to find) from their DC outpost or in New York, Boston, Nairobi, Medellin or New Delhi
PenFed
–
Senior Manager, Public Relations
– seeking candidates with 7+ years' of experience in media relations & corporate communications for publicly traded company, PR firm, or a consumer-facing organization.
Center for American Progress
Army Corps of Engineers
–
Public Affairs Specialist
– $96k-$126k – apply by Apr. 23


Embassy of Canada
–
Graphic Designer
– $57k – mastery of InDesign, Illustrator, Photoshop & Acrobat required – apply by Apr. 29
American University
– opportunities w/ WAMU 88.5 FM:
Air Conditioning Contractors of America
–
Senior Manager of Communications
– 5 years' experience in communications, social media, marketing and/or other relevant field desired.
PAE
–
Social Media Intern
– Summer 2018 – Ashburn, Va.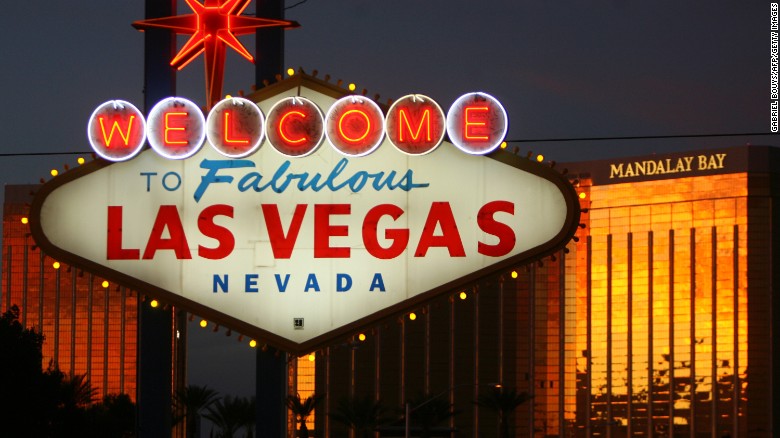 … and finally: looking for a part-time gig in Fabulous Las Vegas that doesn't involve re-stocking the buffet or explaining the finer points of blackjack? Our friends at the
British Embassy
have you covered with this
Admin Assistant, Special Projects Team
supporting the UK Air Warfare Centre – $13/hr – apply by May 2
Best wishes for a superb weekend from y
our favorite
™
public affairs jobs resource.