Happy Friday, and welcome to the mid-way point of Summer.


Volunteers for Economic Growth Alliance
(aka VEGA), a
consortium of economic growth/international development groups
, is looking for a
Director of Communications
hire with 5-7 years communications/marketing experience, including significant focus on new media and web communications, as well as some time in a management position.
International agriculture/agribusiness consultancy
Fintrac
seeks an
Editor
to shepherd a major report to completion, starting ASAP and working through the end of September – looking for a candidate who is: a strong writer and editor, a fast learner, highly organized and capable of harmonizing a large, technical document.
Did you know the
Dept. of State
has a 9-month, location-flexible (i.e., your dorm room), and (unfortunately) unpaid
Virtual Student Foreign Service eInternship
? Apply by July 20
American Physical Therapy Association
–
Associate Director of Development
Association of Public Television Stations
:
Mystery digital PR and strategic communications firm
seeks a
Writer/Media Relations Manager
with experience in developing and placing compelling media and technical content on energy issues, with a focus on utilities, transmission and nuclear energy.
Alliance for Justice
:
Tostan
seeks a
Communications Assistant for Strategic Projects
of the unpaid/intern variety to support their work advancing community-based sustainable development and positive social transformation in Africa.
Waggener Edstrom
seeks
Account Manager
with at least seven years relevant experience and strong media relations skillset. Other fresh opportunities of the out-of-town sort available:
Executive Assistant/Office Manager
in Boston, MA and
Intern, Fall 2011
in the Seattle, WA mothership.
We think it would be awfully great to be involved with the great work of the
Howard Hughes Medical Institute
(not to mention the association with the wild legend of its namesake) as either
Communications Specialist
or
Web Content Manager
.
American University
:
center-left think tank
Third Way
seeks
Senior Policy Advisor for the Social & Politics Program
– minimum of 5 years of relevant polling, campaigns, policy, or advocacy experience required, as well as strong quantitative skills and experience with public opinion research and the electorate.
National Institutes of Health
–
Legislative Liaison
– $105k-$136k – job ID: NHLBI-NIH-DE-481773 – apply by July 23
Far-flung Friday opportunities with the
Izaak Walton League
:
McDonald's Corp.
–
Director of Global External Relations
– Oak Park, IL – recently-posted opportunity (new since 7/7, according to our reckoning) – older-vintage posts there include
Vice President, External Communications
and
Associate Producer/Project Supervisor
– latter position appears focused on event, video & broadcasting related work.
The
Property & Environment Research Center
, the self-assessed nation's oldest and largest institute dedicated to improving environmental quality through property rights and markets, seeks a
Deputy Director, Development & Operations
to join the team out in Bozeman, MT – search managed by
Talent Market
. Note:
well-loved party town
celebrated by Jimmy Buffett is
just 45 minutes away
.
Continuing our westward wanderings, how about a life-changing tour as an
Exhibits Specialist
with the
National Park Service
? $57k-$74k – multiple vacancies – job ID: AZSHRO 11-097 DEU TRM – Grand Canyon National Park, AZ – apply by July 18
Association for Career & Technical Education
:
Council on Competitiveness
–
Communications Director
– ideal candidates for this position will have a minimum of 3 to 5 years public relations experience.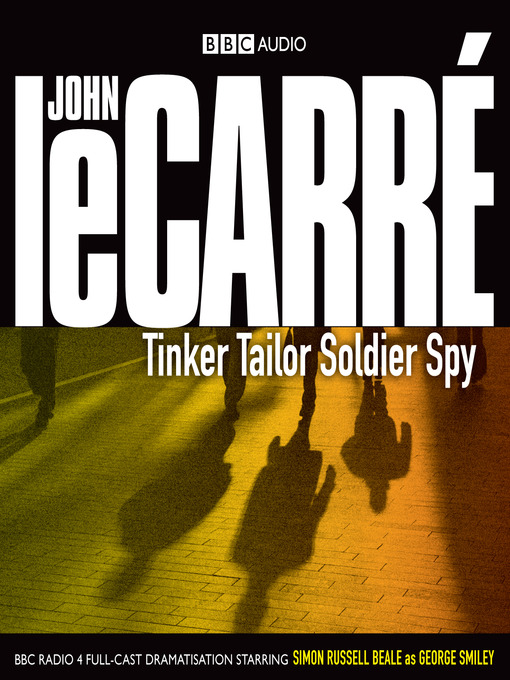 Regular DCPA+CJ readers are familiar with our affection for our special-relationship pals at the
British Embassy
– but we can't help ourselves from pointing out the excellent potential for espionage or at least mischief that goes with their
Electrician
vacancy. Surely you'll be able to sell some secrets to governments friendly or frosty to the Crown, or perhaps to the nosier & noisier precincts of UK journalism – or at least have some material for that novel of spycraft you've always dreamed of writing – $45k – apply by
July 18
.
Speaking of sneaking around – we think the
Liaison Hotel
on Capitol Hill would be the perfect place for an inappropriate assignation with a fresh-faced intern or to drop off that briefcase of cash for Senator _______ – you're certainly welcome to adopt that marketing message in your role as
Marketing & Public Relations Manager
there.
Our weekend plans are pretty much focused on watching the
Nats
, cutting back some seriously overgrown vines, and a
bottle of Avery 18
. We hope your weekend goes just the way you want it, too.